Quality Crane, Elevated Work Platform, Forklift & Transport Services in Hawke's Bay
Hawkes Bay Crane & Platform Hire provides comprehensive and cost-effective crane hire, elevated work platform hire, forklift hire and transportation services for all projects – available 24/7.
Experienced
Our team are qualified, experienced and committed to providing you with exceptional service.
Family Owned & Operated
You can trust that you will receive high-quality service and innovative solutions for all job sizes from a locally owned family business.
24/7 Services
Our services are available 24 hours a day 7 days a week for your convenience and peace of mind.
Competitive Pricing
We pride ourselves on providing exceptional services at a price that beats our competitors.
Make sure your next project is on track and completed safely with the help of Hawke's Bay Crane & Platform Hire. 
Our services are a cost-effective solution for any project in the Hawke's Bay and surrounding area. Our services are provided on site and are priced competitively to meet your budget. Considering the quality of our equipment, combined with the experience of our operators and team members, you will find our prices extremely competitive.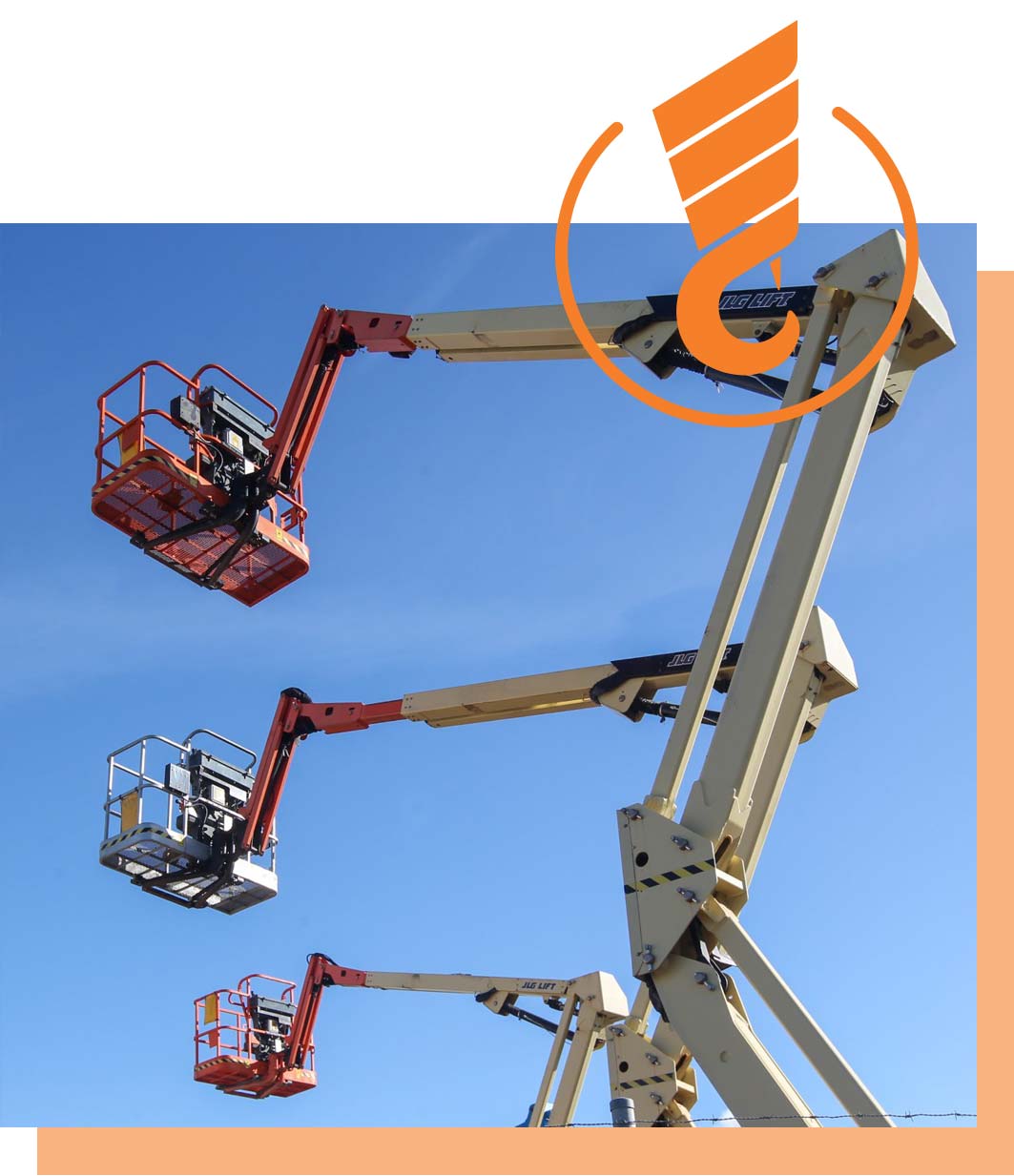 We take safety extremely seriously. It is something that is passed down to every staff member and through all aspects of our work.
Our staff members are all certified and fully trained with their equipment and are formally inducted onto customers' sites where necessary. At Hawke's Bay Crane & Platform Hire, we provide lift plans and hazard management solutions that work for you whilst upholding all health and safety standards.
Our competitive edge comes from our experience, expertise and professional dedication to service excellence.
With a long-standing reputation in Hawke's Bay and a wealth of experience, you can rely on Hawke's Bay Crane & Platform Hire to provide the equipment you need to get the job done.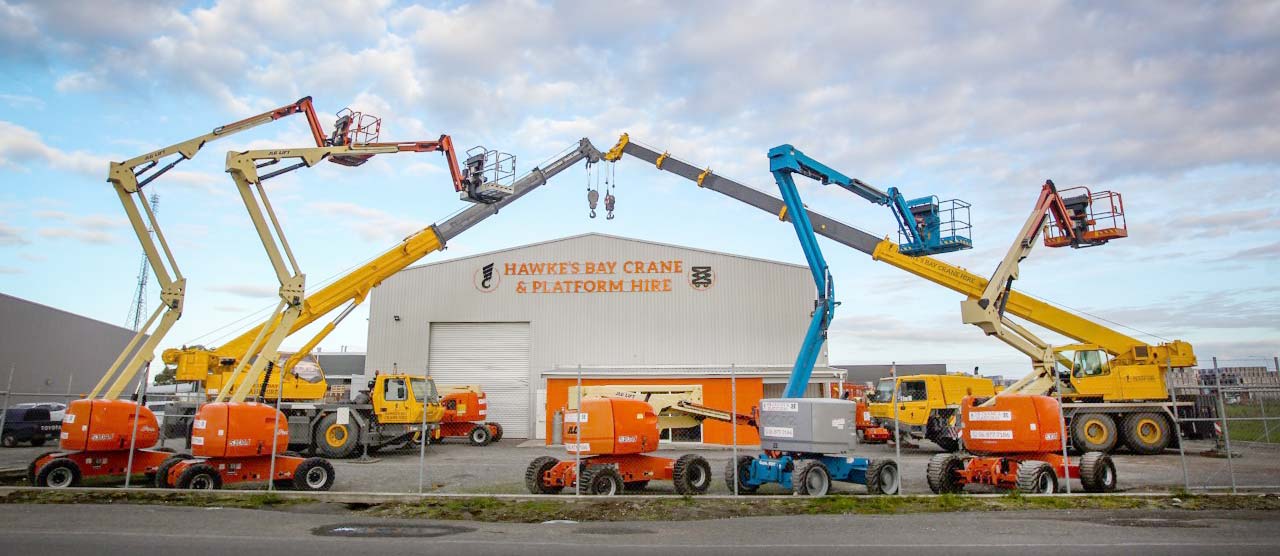 Need Advice?
Talk to one of our experienced team members to make sure that you are hiring the right equipment for your project first time, no matter how large or small.