High Standards of Safety for All Work with Cranes and Platforms in Hawke's Bay
Here at Hawke's Bay Crane & Platform Hire, we take safety extremely seriously. It is something that is passed down to every staff member and through all aspects of our work.
You can be assured that all cranes will arrive onsite with licensed and experienced operators and that both the cranes and platforms, along with all of their supporting safety equipment, hold current certifications. That's our promise to you.
The right measures for your project
At Hawke's Bay Crane & Platform Hire, we can provide suitable lift plans and hazard management solutions that work for you, whilst upholding all health and safety standards. These safety measures can be adapted across a range of industries, including construction, heavy engineering, maintenance and manufacturing, as well as the road and rail industries.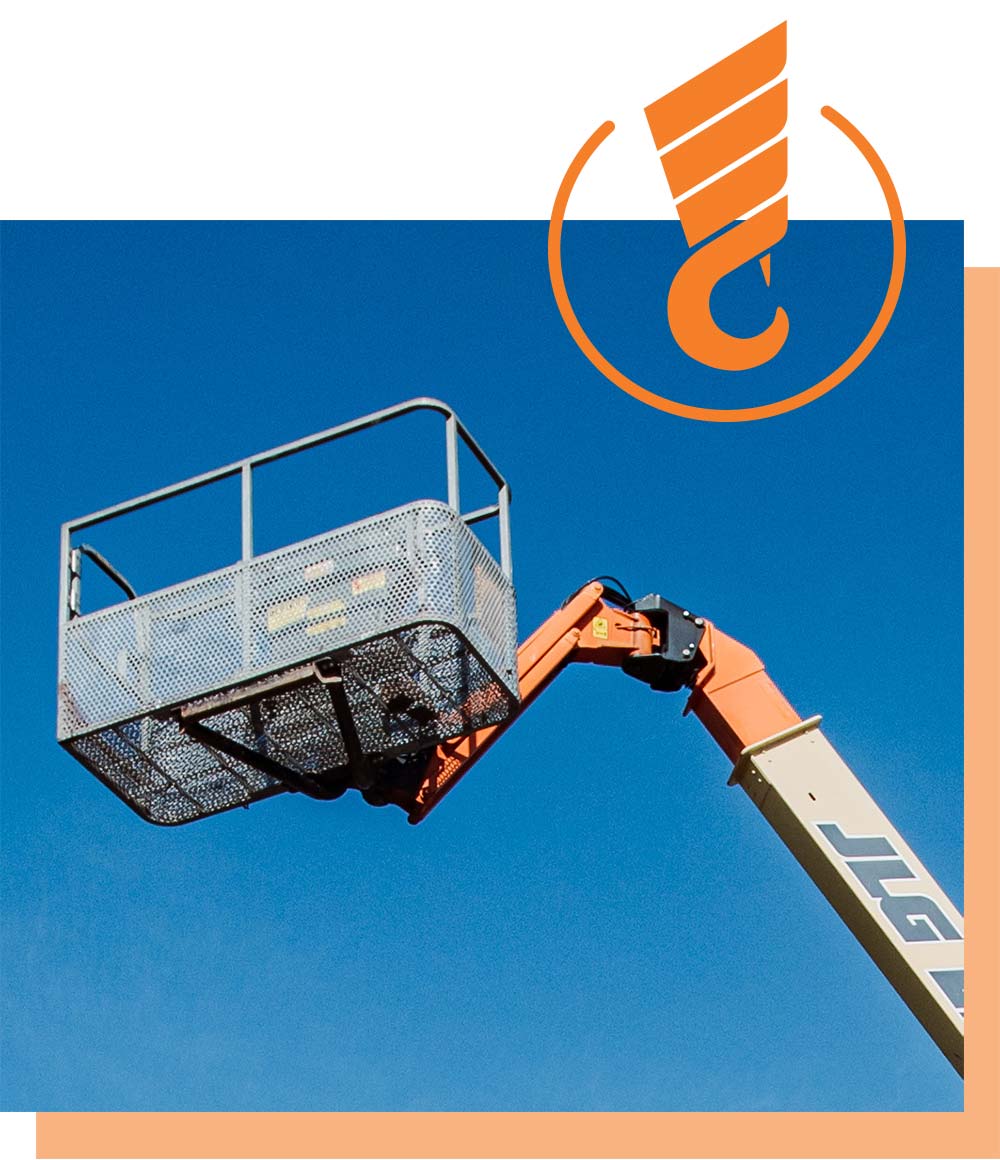 Health & Safety Policy
Download our latest Health & Safety policy to see how we put safety at the forefront of what we do.
Continually updating our practices
We conform to all Site Safe, NZTA and local authority site rules and regulations, so you can count on us to provide fantastic results with no hassles, every time. As fully paid members of both the Crane Association of New Zealand and the Elevated Work Platform Association of New Zealand, you can be assured that we are kept up to date with the changing rules and regulations well prior to them being introduced so that they can be implemented into our work practices prior to them coming into existence.
Additionally, we hold current health and safety certifications with +Impac PREQUAL and have gained green status through SiteWise. However, having gained these certifications does not mean that we will rest on our laurels when it comes to health and safety – we are continually upgrading our practices to ensure our services remain at the pinnacle of safety
Our approach to challenging work
It is our mandate to treat challenging and specialised work, involving both heavy rigging and small lifts, with the same attitude when it comes to safety and efficiency.
We thrive particularly on projects where heaving lifting, access equipment and innovative thinking all must be co-ordinated.