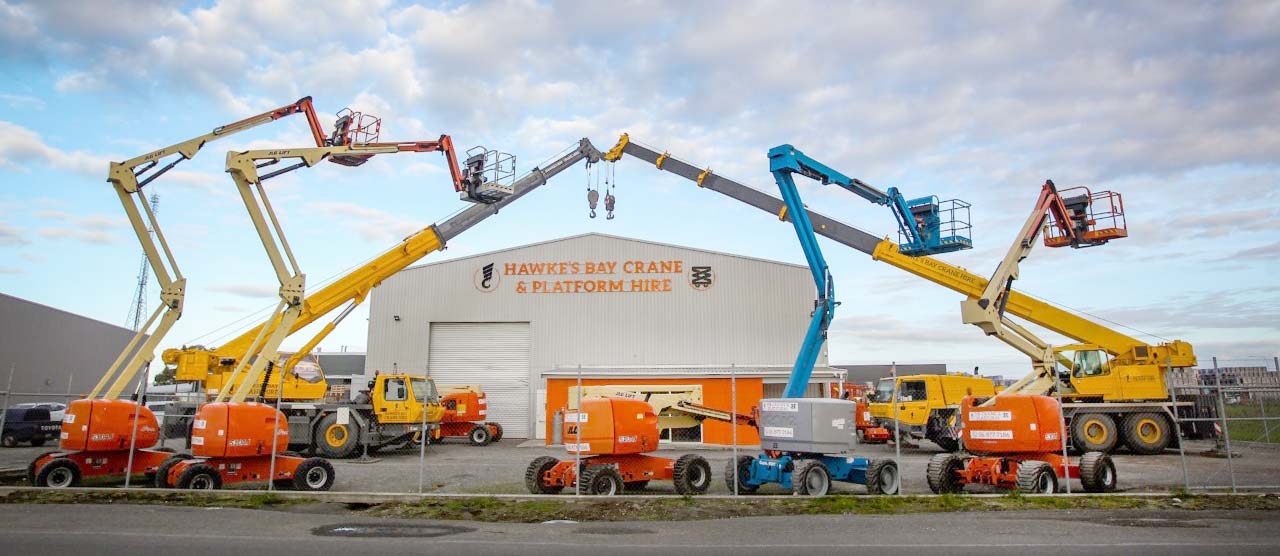 Get in touch with Hawke's Bay Crane & Platform Hire to book your next crane or access equipment, organise a free site assessment visit, get a quote, or simply to get advice on your next crane lift or access equipment hire. With one of the largest selection of cranes and access equipment in Hawke's Bay and highly competitive industry rates, get in touch with us today to secure your next booking.
Address
54 Whakatu Road
Whakatu, Hastings 4180
Phone
Managing Director
Request a Quote
Please briefly describe your job/project in the form below and we will get back to you within 24 hours.